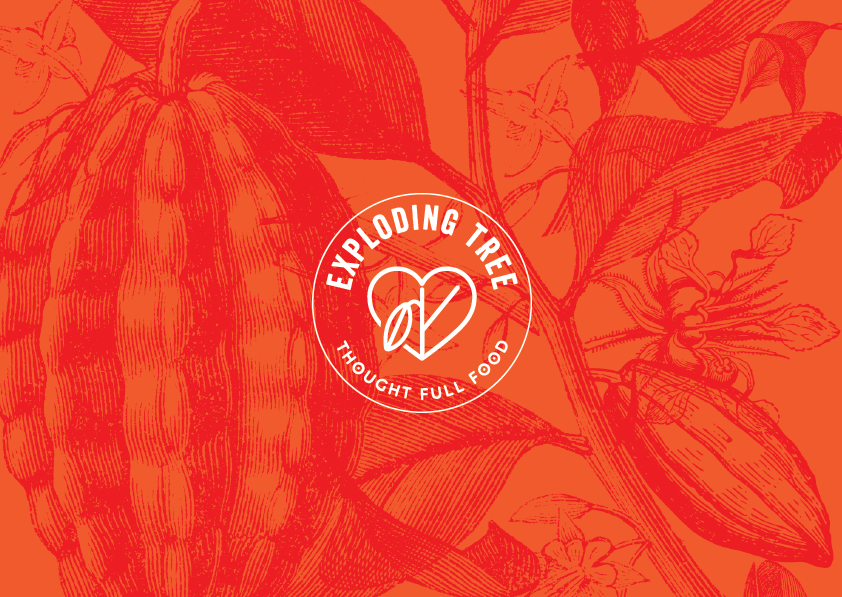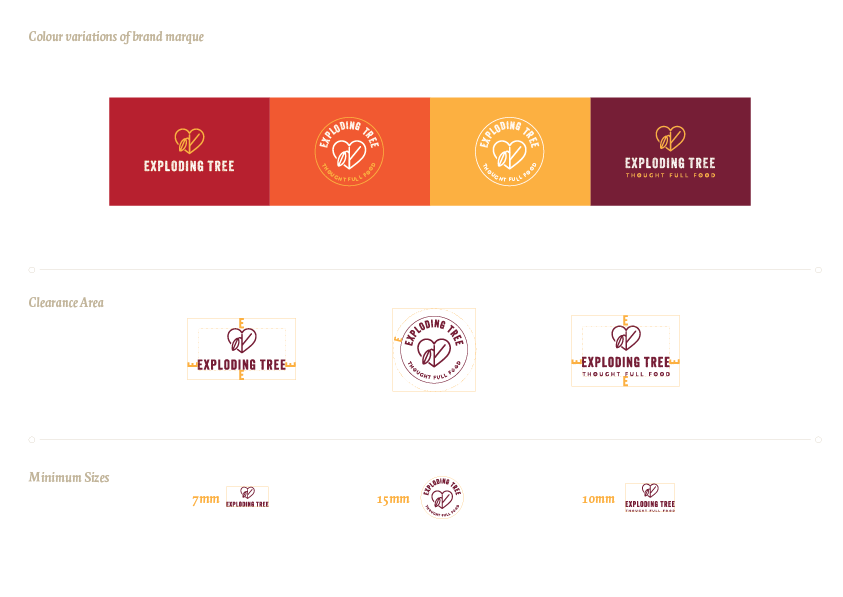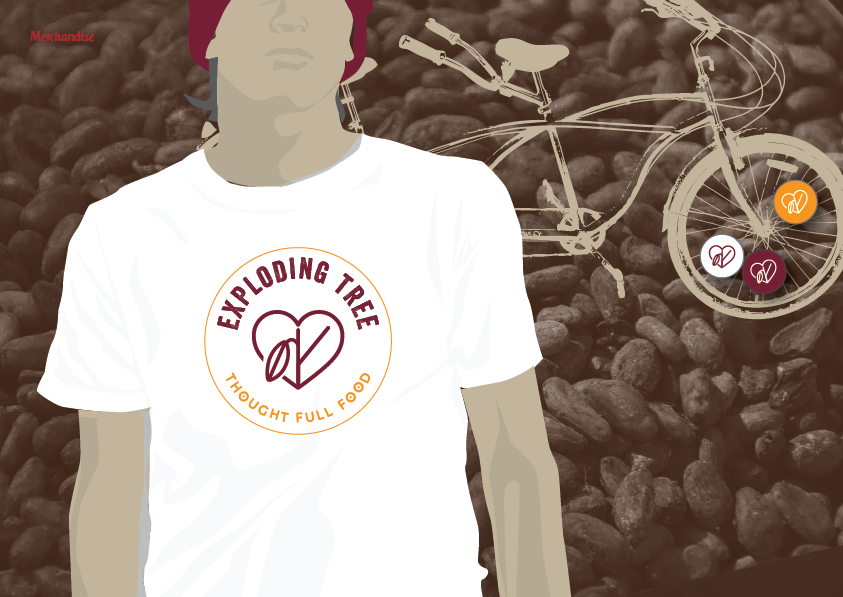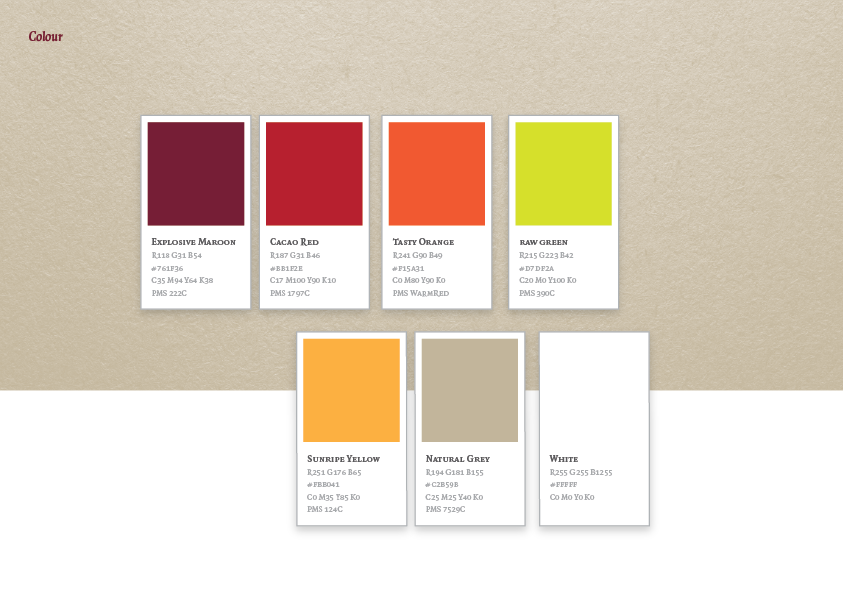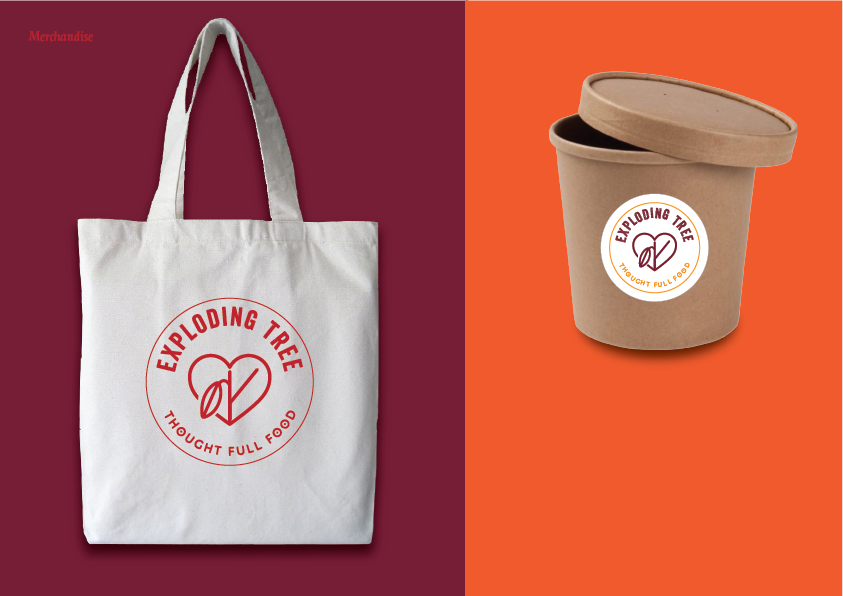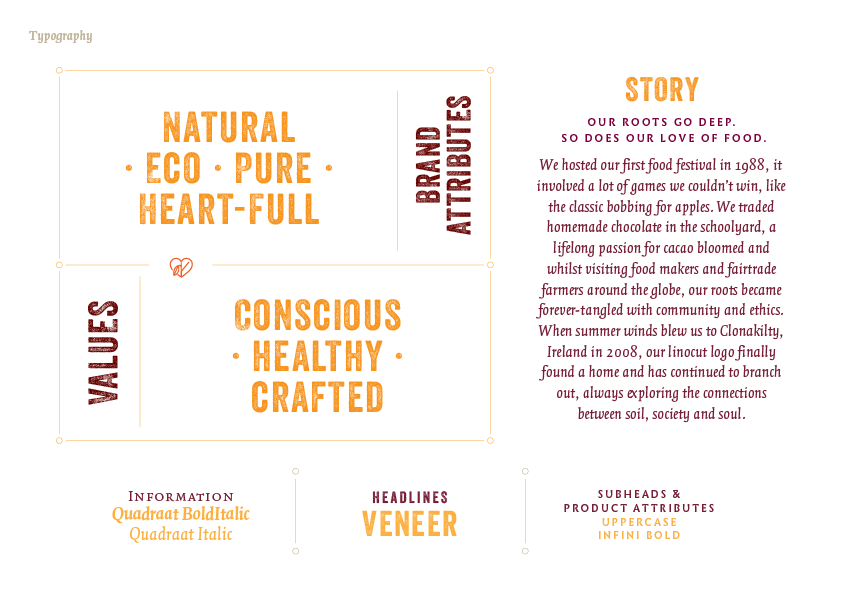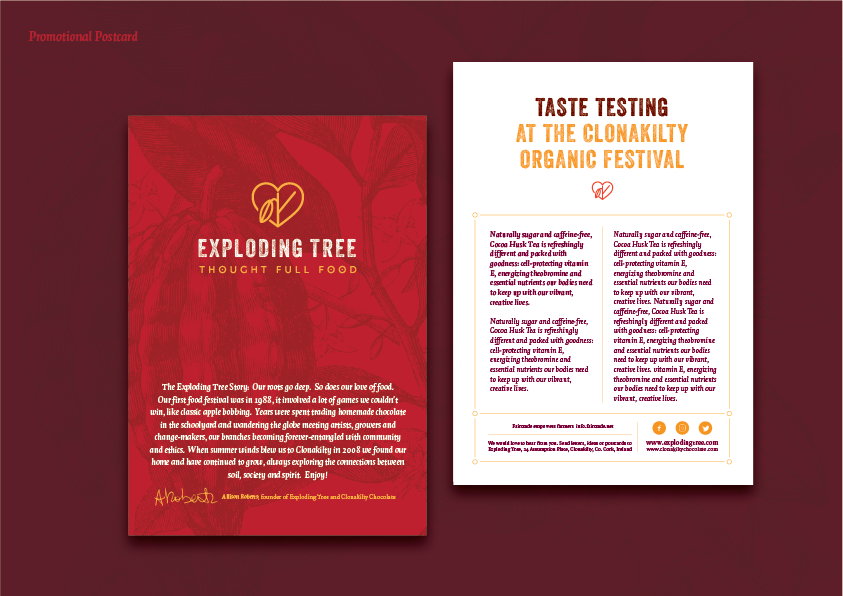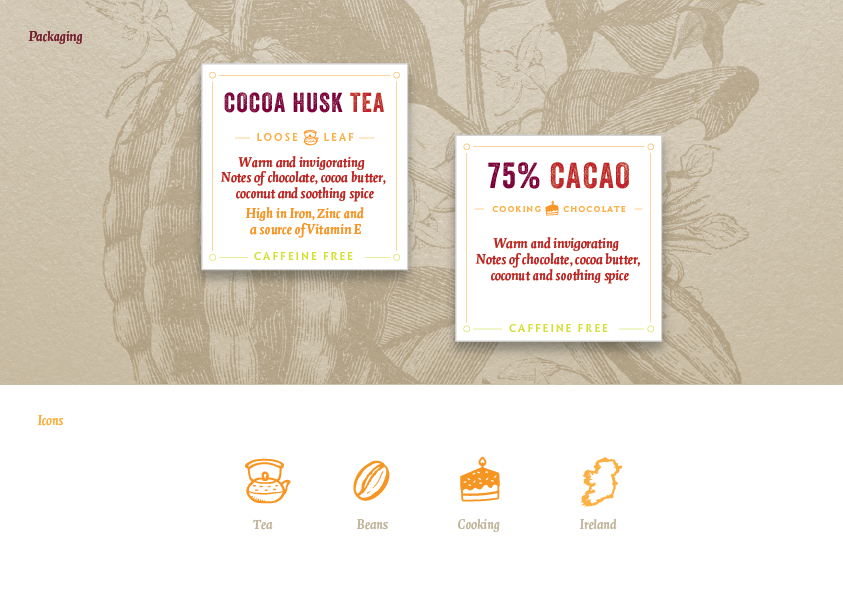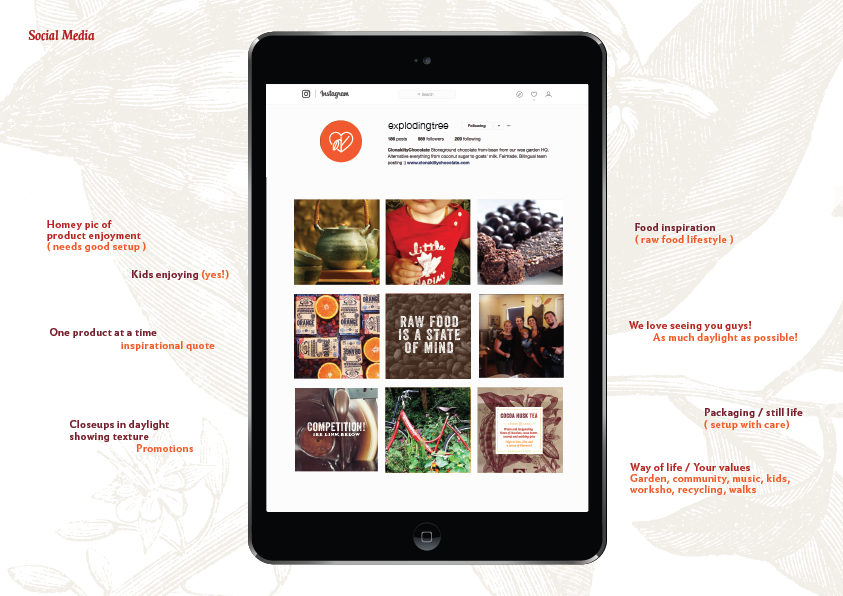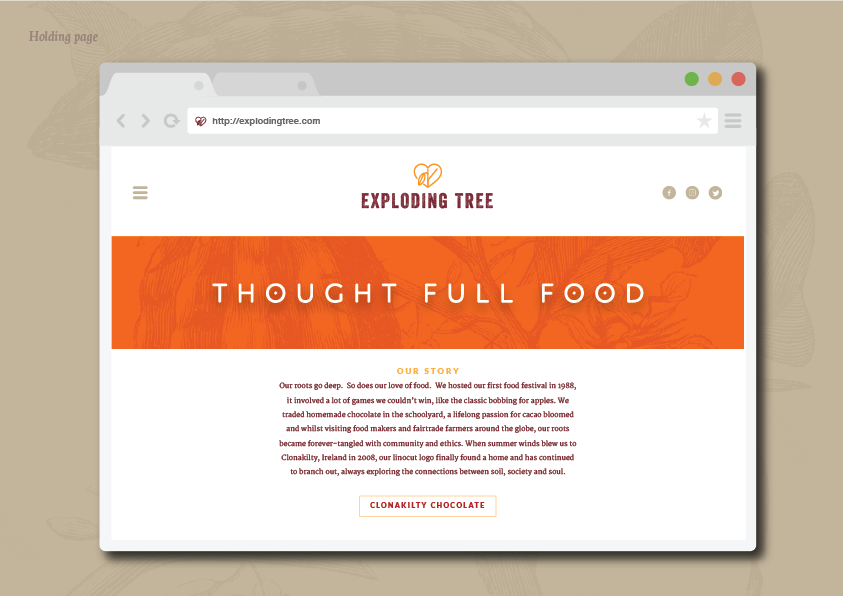 "Orlagh has great skills in working with small business where there is so much more than just Euros as the bottom line. 

We care deeply about our business and we felt that she was sensitive to that throughout the project.

The presentations that Orlagh made at several key development stages along the way made the decision making process so much more straightforward for us. 

Not only were the final ideas presented, but also their evolution so that we were all on the same path. This led to agreeing on the big points of design that needed consensus.

The brand pack we received at the end of the project will allow our team to move forward with our new brand in a cohesive and professional way, small details like the colour chart with all the CMYK, Pantone and RGB codes make life so much easier when implementing. "

Allison Roberts, Founder: Clonakilty Chocolate and Exploding Tree